Recyclable packaging and zero
single use plastics.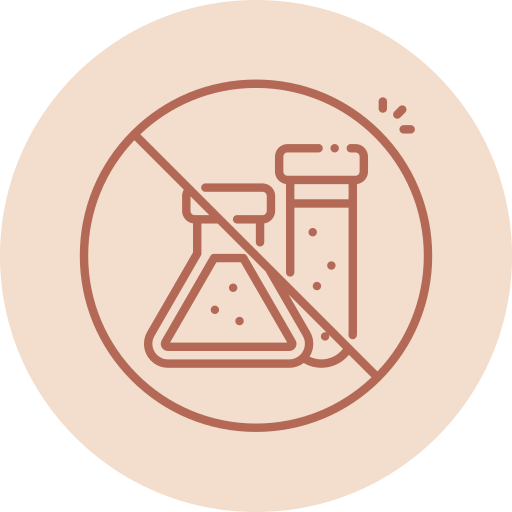 No toxic chemicals helps
protect your body and the earth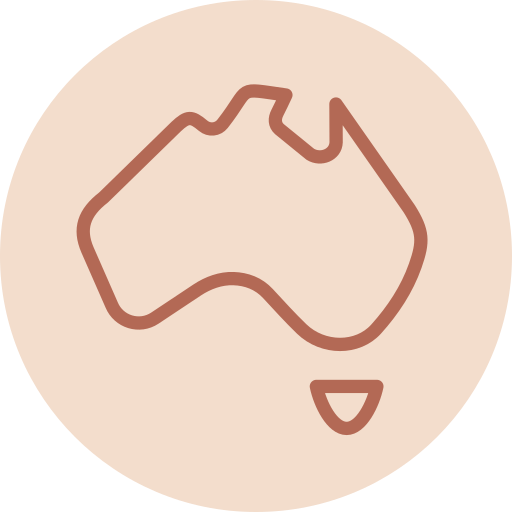 Designed + Owned on the
Northern Beaches of Sydney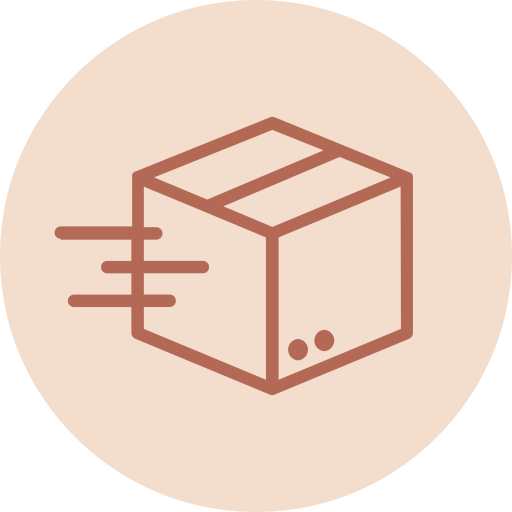 Free Shipping on all Australian
orders over $150
We see people carrying around their yoga mats that are full of PVC. These mats are full of toxins and many people don't realise the damaging effects on their bodies. An eco friendly yoga mat, is made from a 100% natural rubber base and topped with a vegan friendly microsuede material. We are committed to our mats being non toxic and environmentally friendly.

Our designs are inspired by the natural beauty of the land, making each mat a unique work of art that resonates with your practice. Our color palette is carefully chosen to promote a sense of calm and balance as you practice on the mat.

They are built to withstand the rigors of regular practice, offering long-lasting durability and offer perfect balance of cushioning and stability ensures a comfortable experience during every pose.

They serve as a personal sanctuary, reminding you to be present, breathe deeply, and find inner peace. Our natural yoga mats are designed to inspire your inner yogi.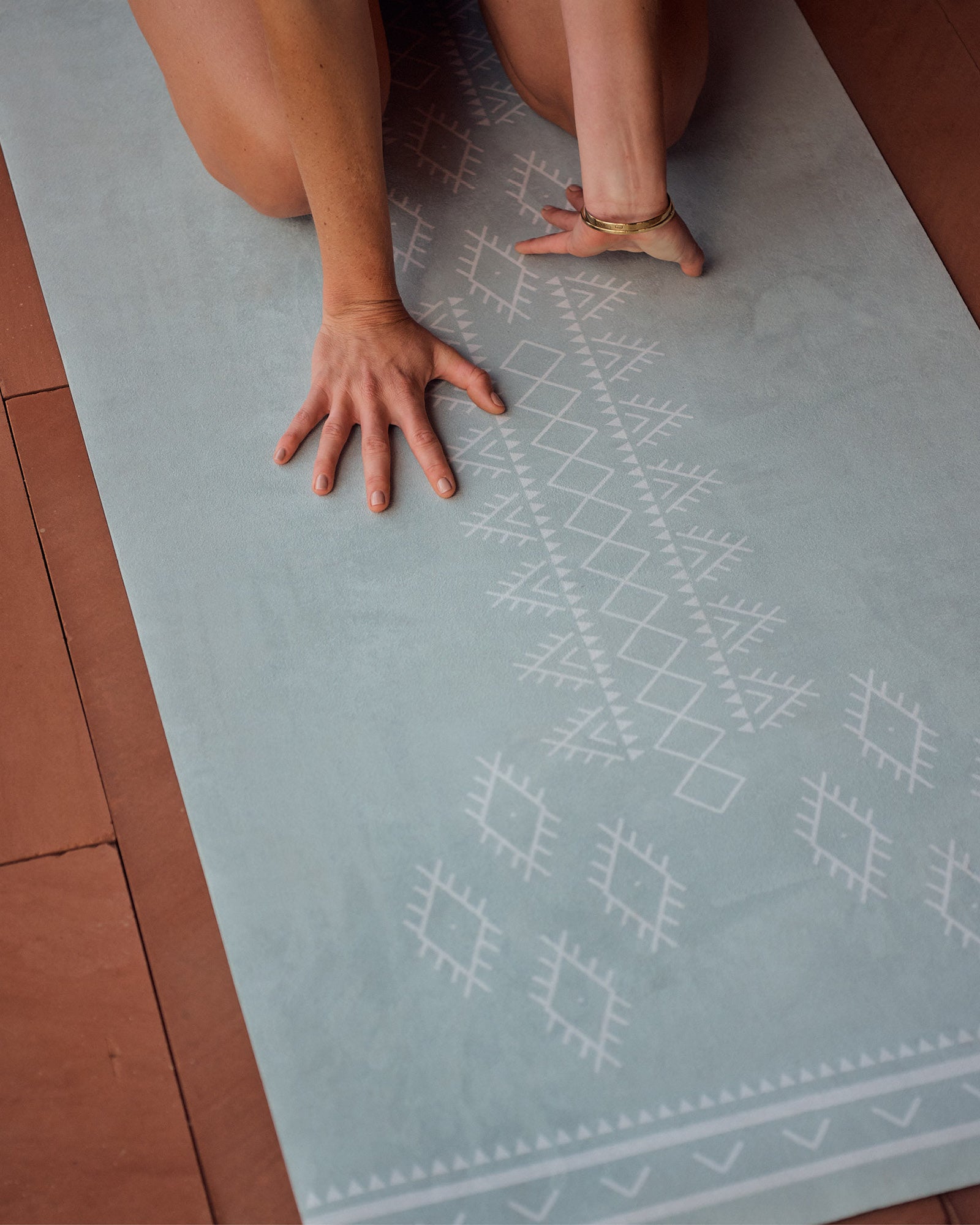 FUNCTIONAL.
SUSTAINABLE.
BEAUTIFUL.
The Perfect Yoga Mat for the Earth-Conscious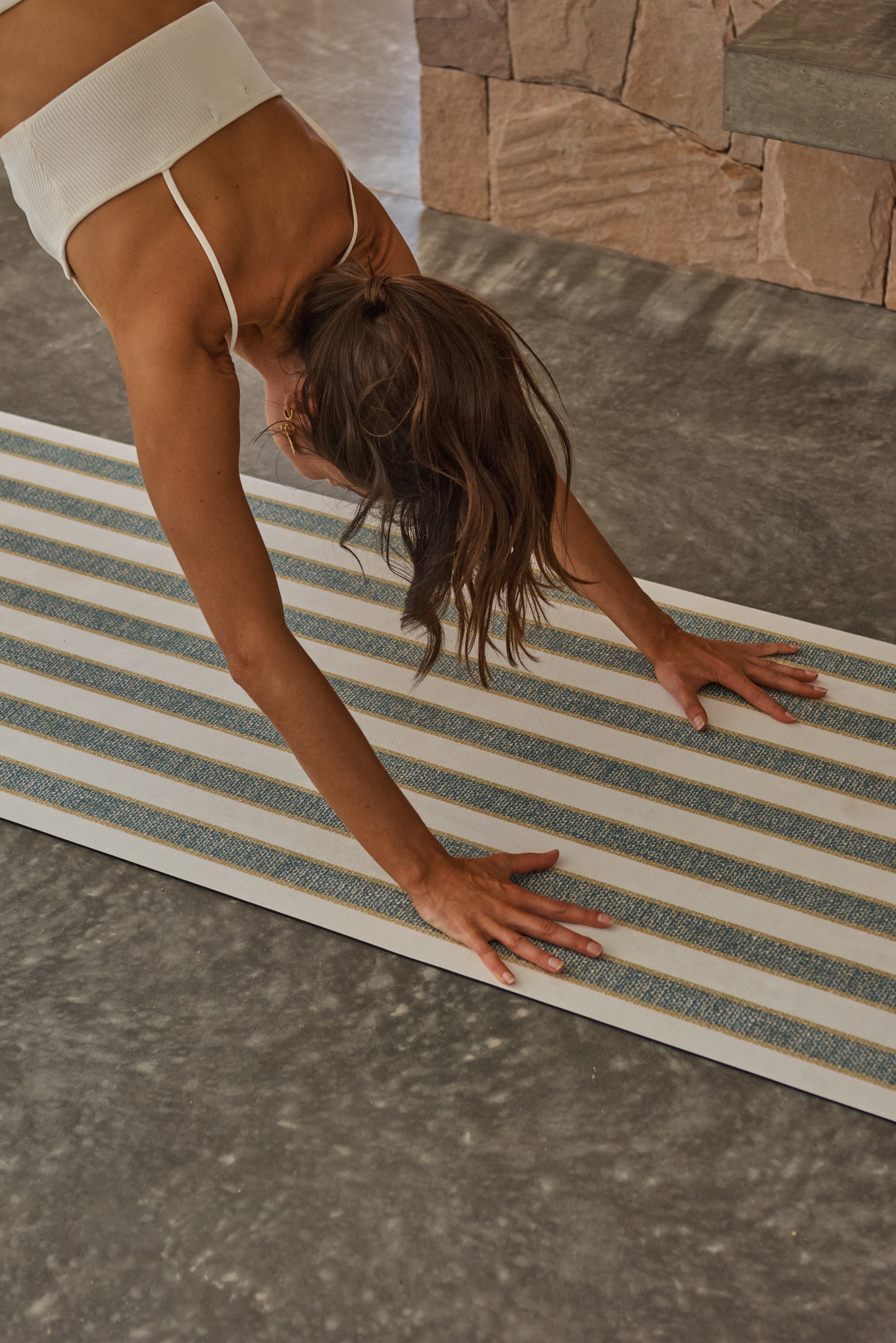 Perfect balance between durability and gentle grip, making them ideal for a wide range of yoga practices. Our mission is high performance, planet friendly and durable yoga products.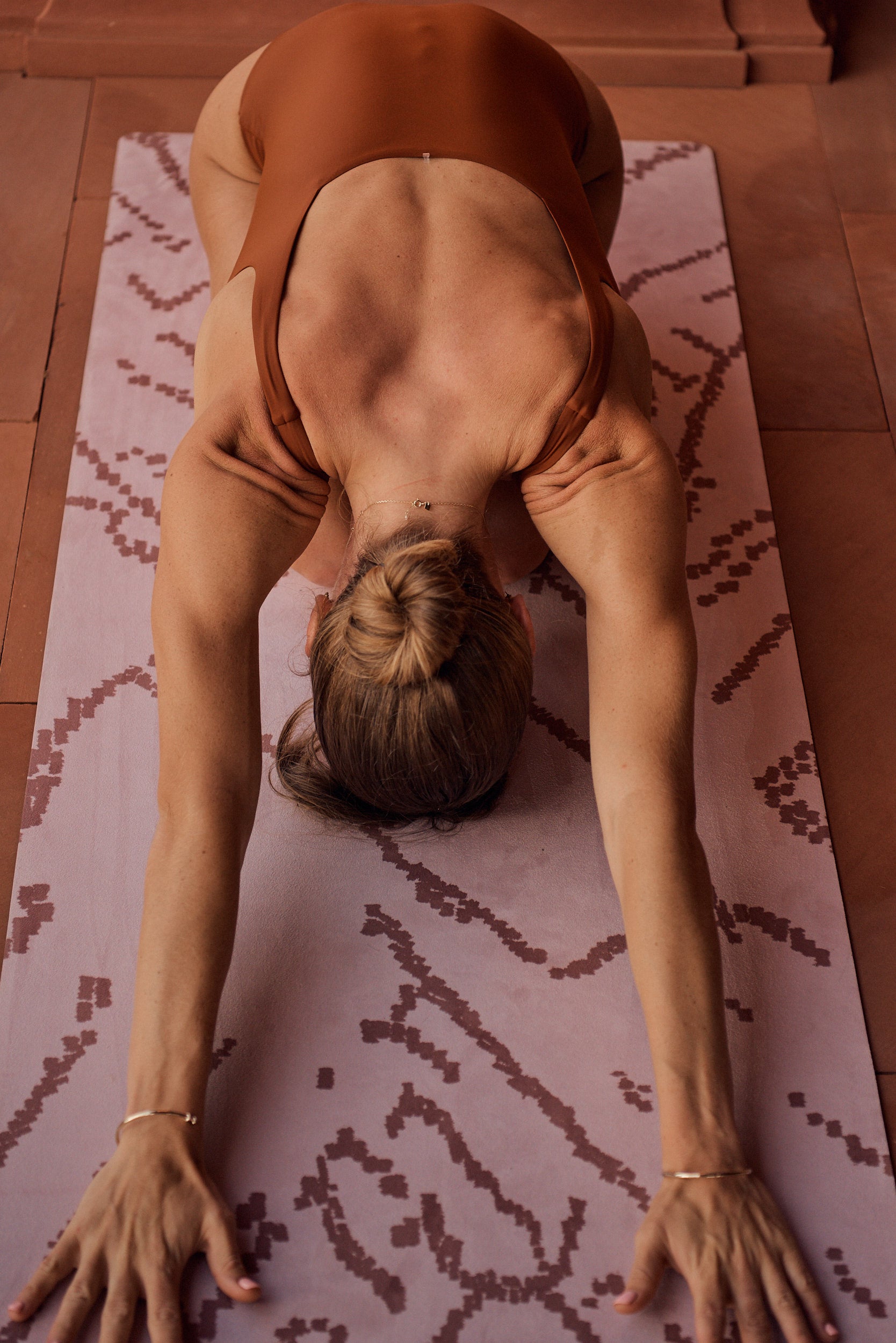 Our yoga mats offer everything you expect from a mat - comfort, traction, and hygiene, with an added bonus: they're made from recyclable or disposable materials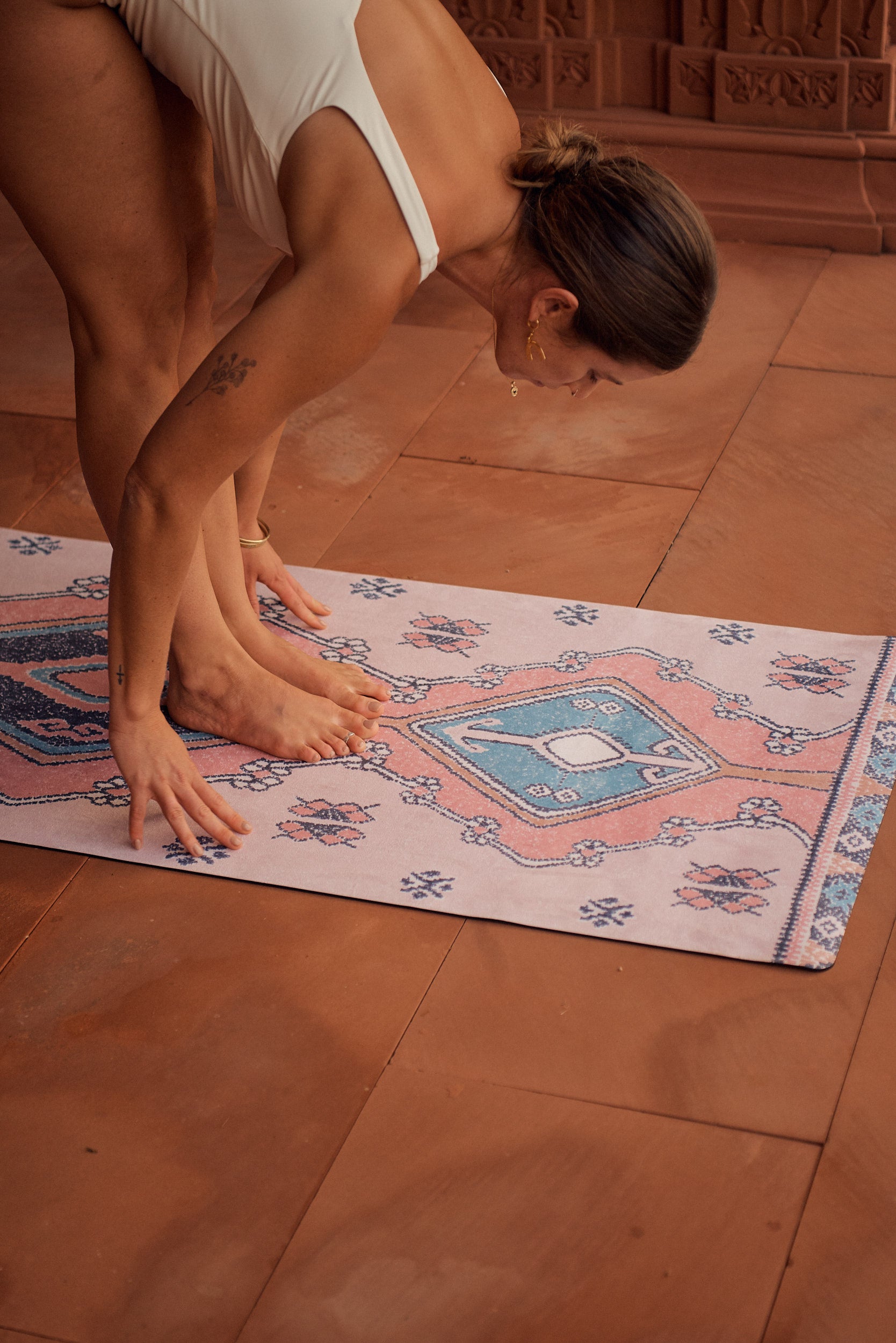 While most mats are destined for landfill after their lifespan, cork yoga mats, being made from natural materials, are completely biodegradable
INFLUENCERS WITH A YIN MAT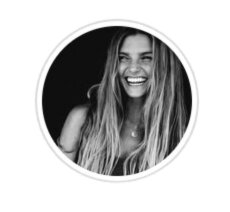 @sjanaelise

YOGA TEACHER
1.3M FOLLOWERS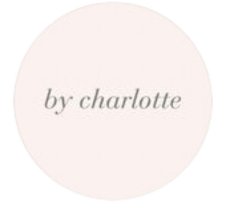 @bycharlotte

DESIGNER
256K FOLLOWERS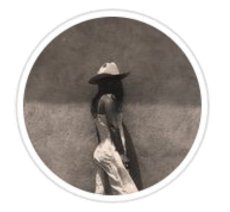 @mikiash

YOGA AND LIFESTYLE
149K FOLLOWERS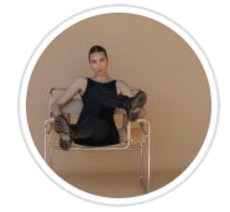 @soderlindjennie
PILATES TEACHER
159K FOLLOWERS
@yinyogamats - 16.7k followers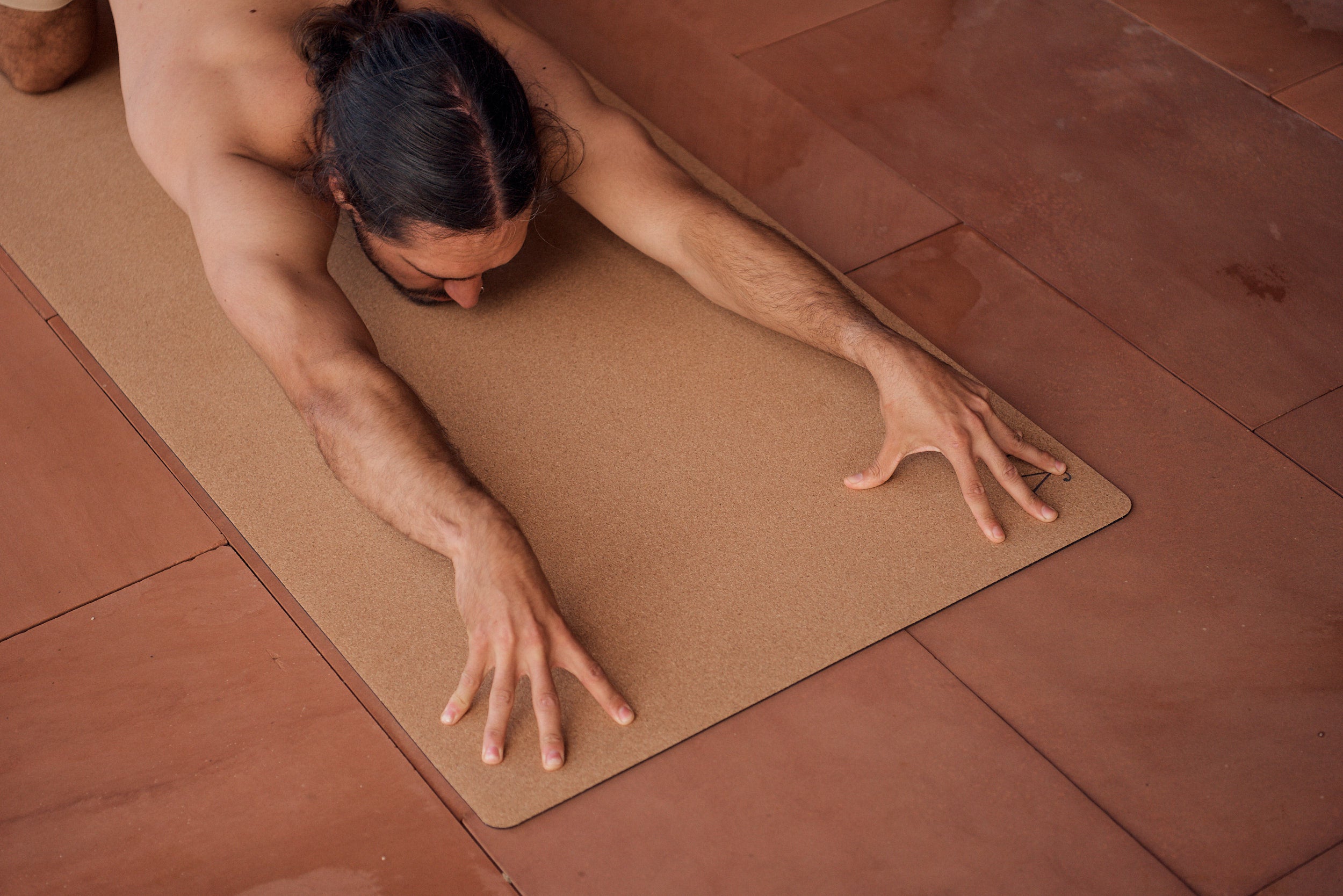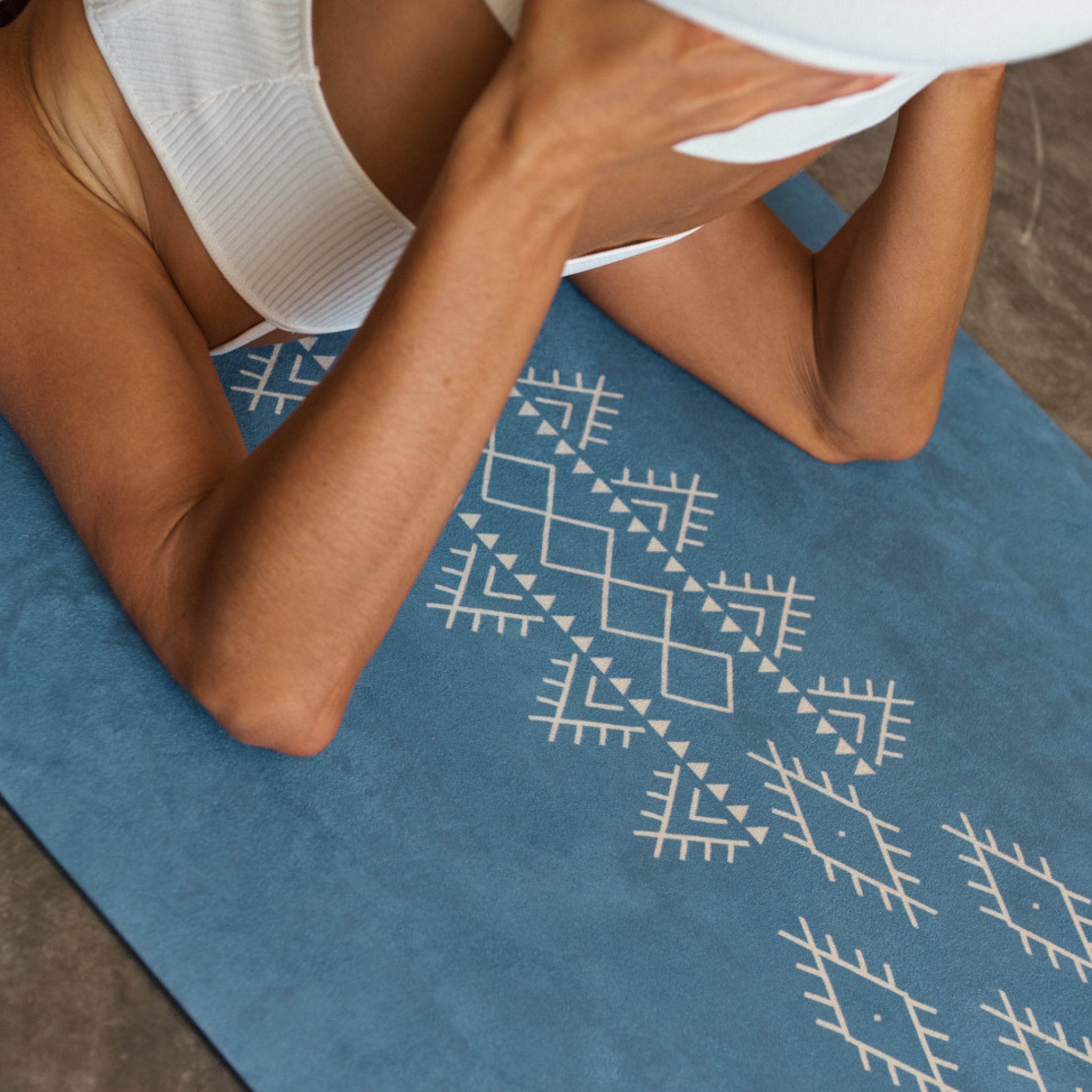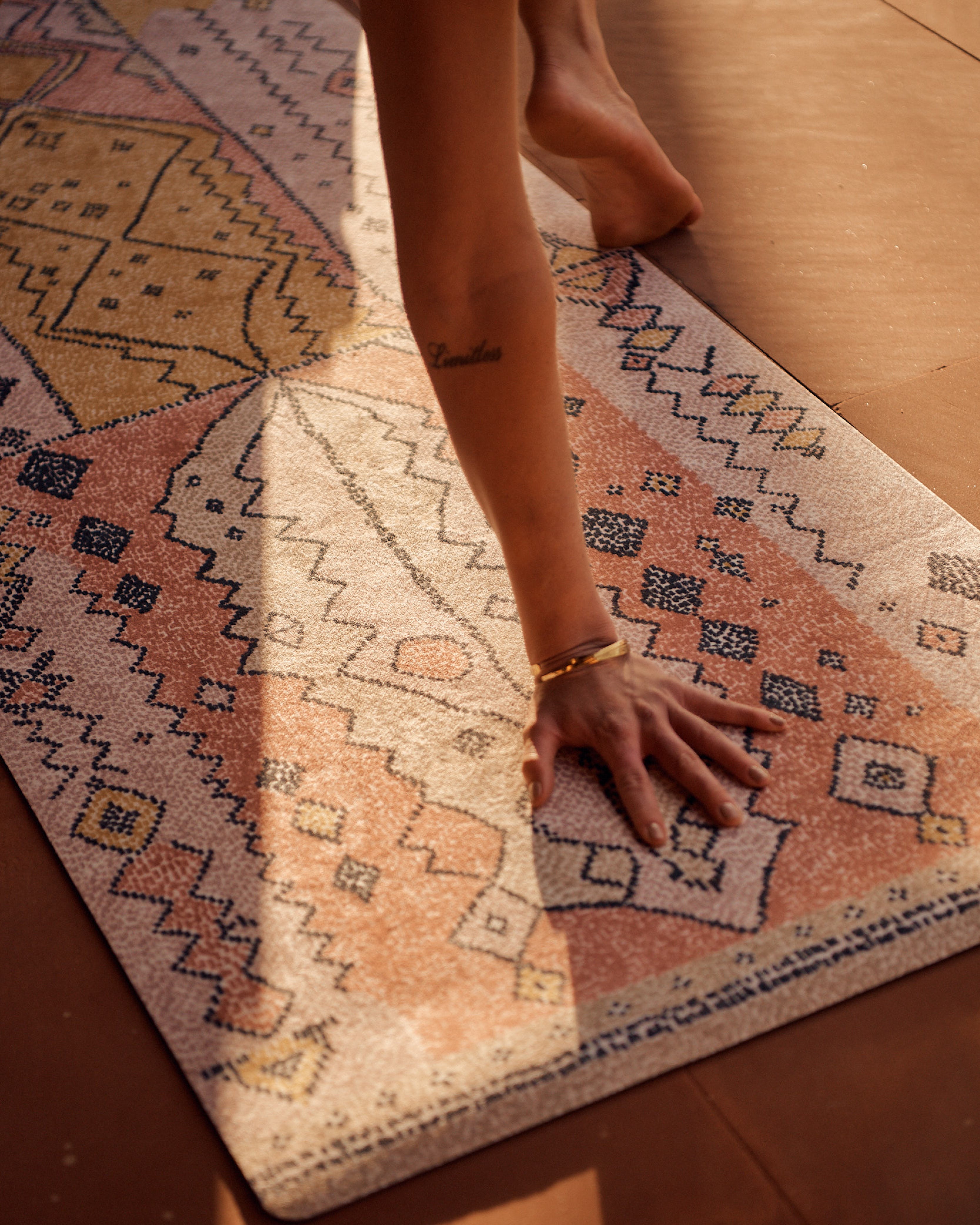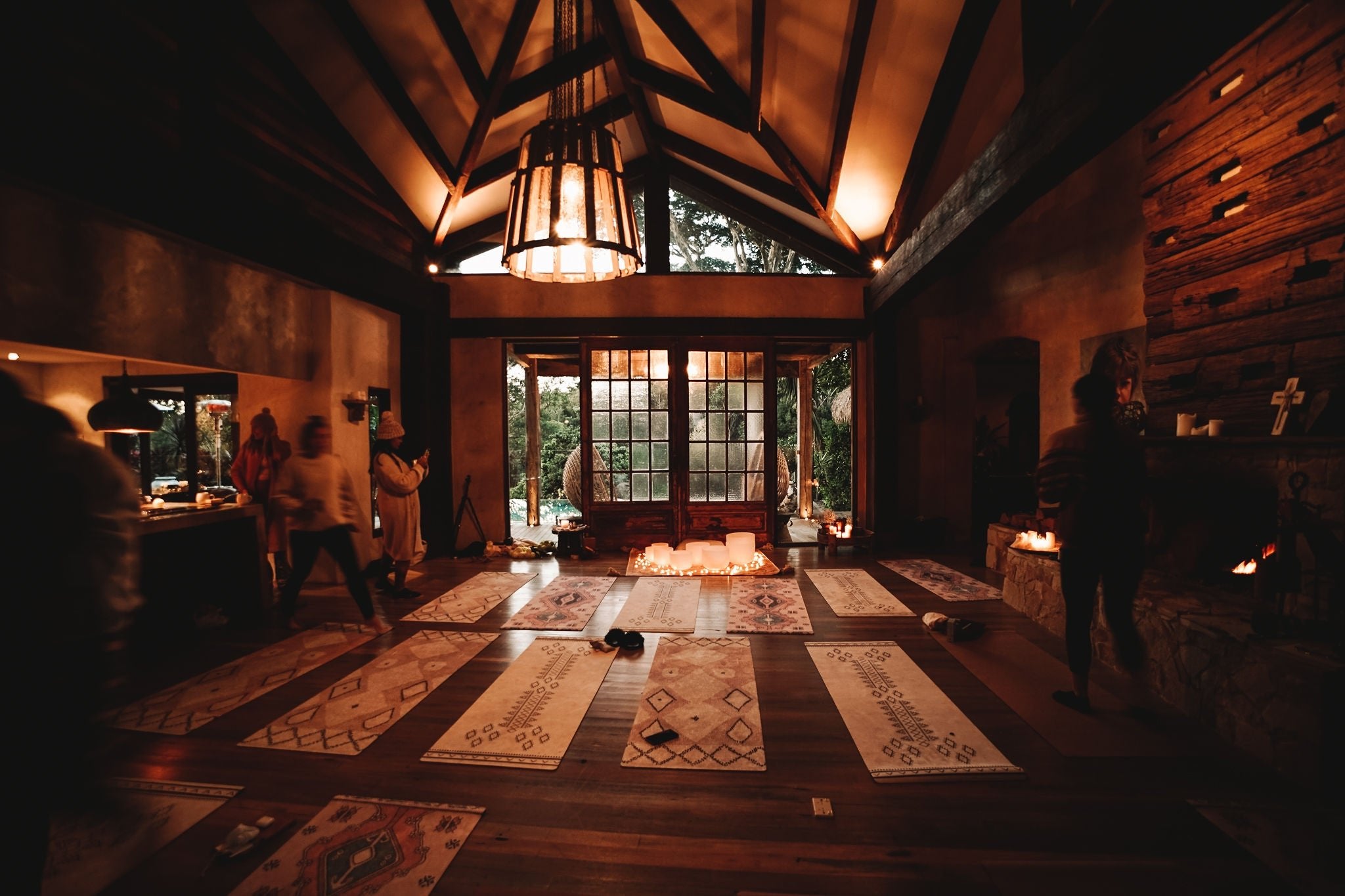 Beautiful Yet Sustainable Yoga Mats
At Yin, we wanted to go further than just creating the same old yoga mat with a pretty design on top of it. We set out to produce a range of non toxic, planet friendly products that are free from single use plastic and harmful chemicals.
We didn't believe you should have to compromise between an eco friendly yoga mat, a soft finish that feels good, great grip and unique designs. That's why everything from our printed yoga mat, the jute strap to our 100% cotton sweat towels are designed with the environment and your health in mind.
We believe that the best yoga mat is one that continues you to inspire you to practice. The way we approached this was with an eco friendly yoga mat that looked more like a luxurious Persian rug than an exercise mat. This meant you could leave your yoga mat out in your house as a reminder to practice. Not only as a reminder to engage in the physical practice of yoga but as a reminder to keep the mental principles of yoga with you throughout the day.
Discover the difference that an eco friendly yoga mat can make to your practice and to the earth. The best part is that the dense Natural Rubber base provides a supportive platform for your eco friendly yoga practice.
Are Eco Friendly Yoga Mats Suitable for Hot Yoga?
Yes! Our Eco Yoga Mats (which includes all our cork and printed yoga mats) are perfect for Hot Yoga. The grip actually gets even better with a bit of sweat, so you can get those feel good endorphins without impacting our earth.
The natural rubber base is completely free from plastic and PVC's making this eco friendly yoga mat the perfect choice for a hot environment.