Guaranteed Christmas Delivery Cut-Off Dates
Australia - Wide (excl. WA and NT): 18th December
Metro WA and NT: 14th December
What are people saying about Yin?
Why we know you will LOVE Yin....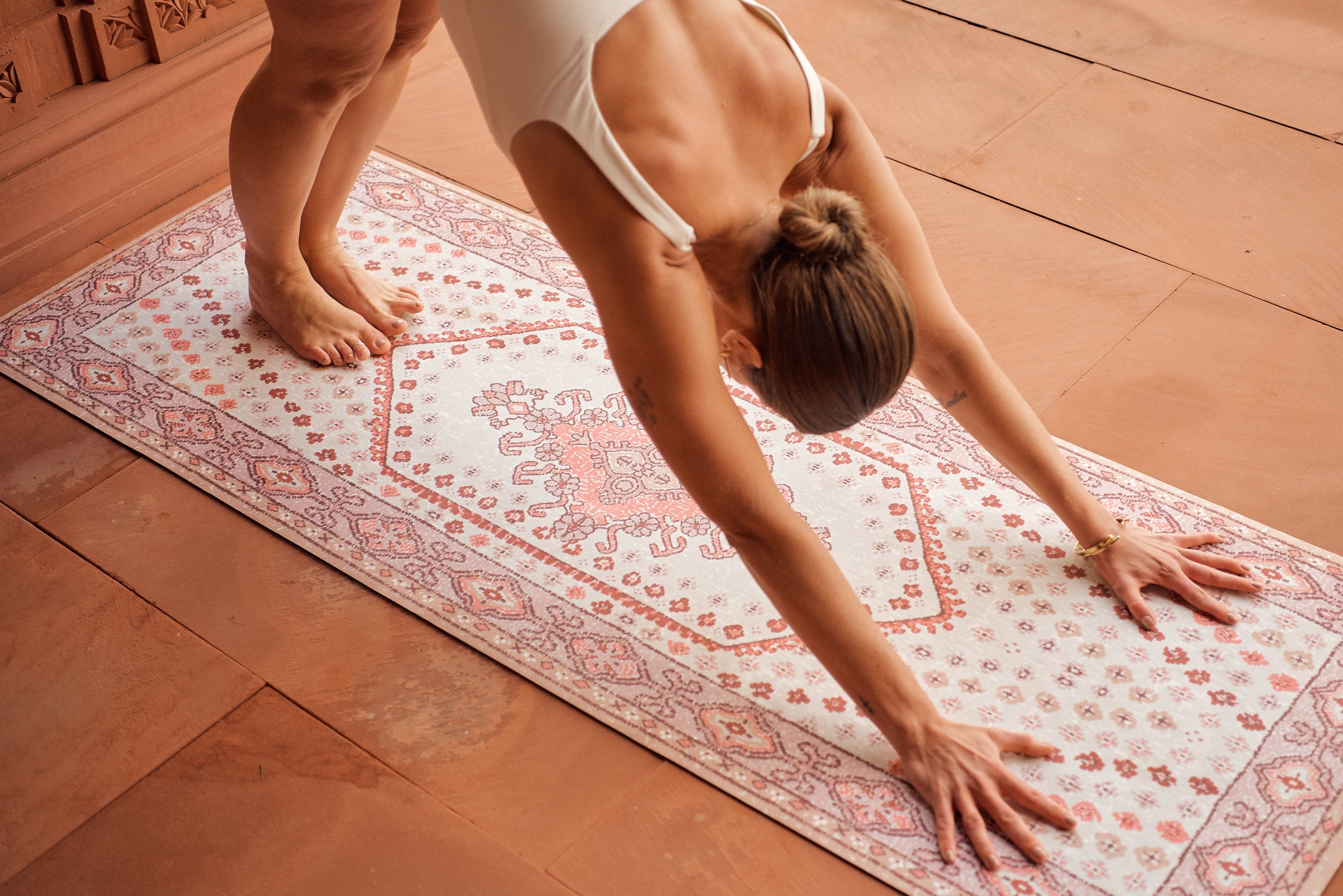 Yoga Mats that are Good for You, and The Earth
'Yin Yoga Mats are completely free from the toxic chemicals found in your standard yoga mats. They are completely free from harsh chemicals, PVC's, TPE, silicones, and phthalates. And yes, they're even Vegan Friendly!
Perfect for Sensitive Skin
Have you ever noticed skin irritations or had something that just doesn't 'feel right' when using a yoga mat? You're not alone. The chemicals and plastics mentioned above can wreak havoc on your beautiful skin - especially in combination with sweat and heat.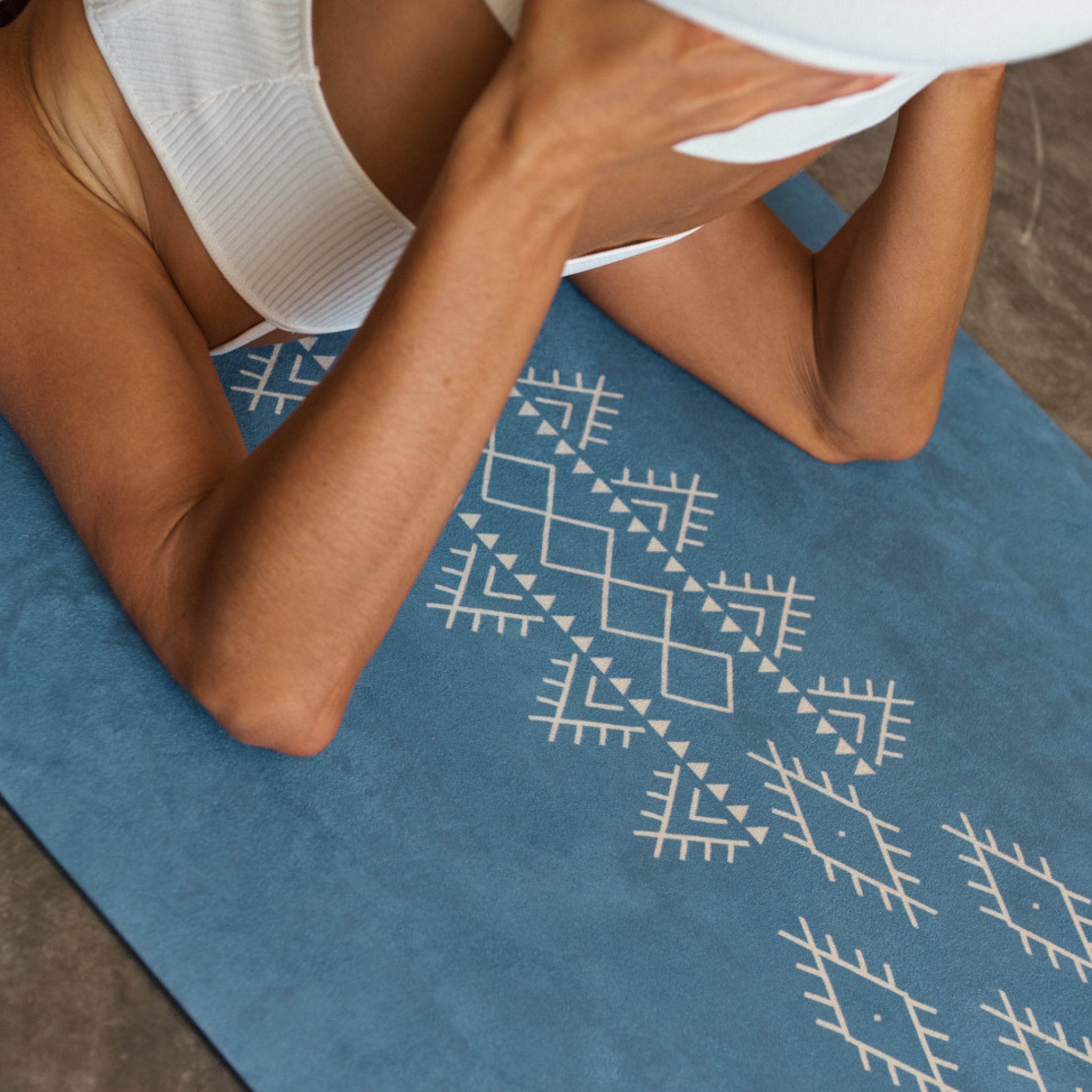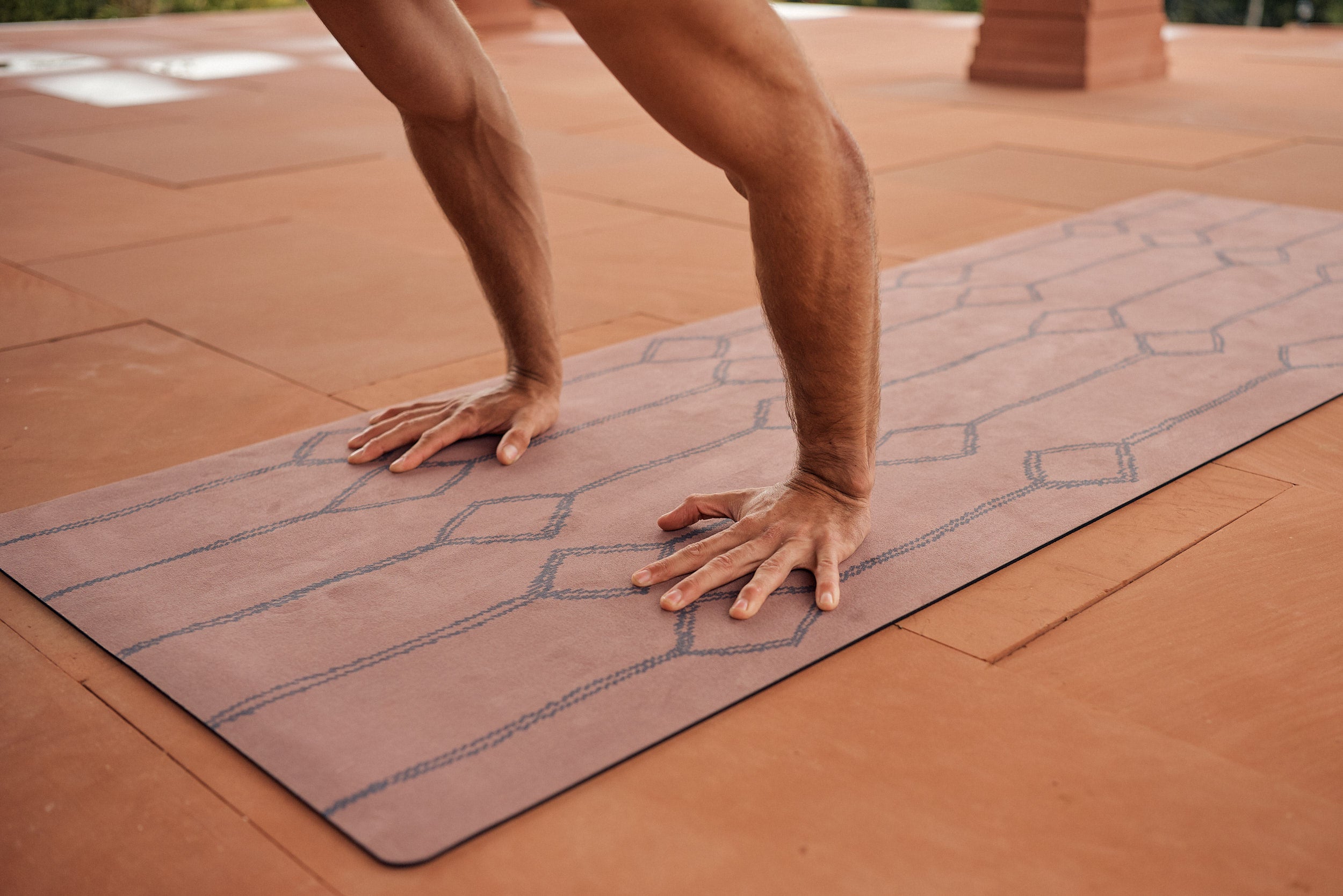 Australia's Most Beautiful Mats
Are you looking for a mat that's guaranteed to turn some heads? 'We have designed Australia's most beautiful range of yoga mats. The feedback from our thousands of happy customers is that they get compliments everywhere they go!
7 Simple Reasons You'll Love Yin
Australian-Owned & Designed
Beautiful exclusive designs
No Single-Use Plastic
Naturally anti-microbial & anti-fungal
Complimentary Carry Strap with each mat
The sweatier you get, the grippier you mat gets
Sustainable and Ethically-sourced materials
See what a beautiful yoga mat can do for your practice